Following on from my last post on Bix Beiderbecke, my omission of
Frankie Trumbauer
has becoming glaring. Bix it seems would always outshine his friend due to his notoriety. However their work together deserves mentioning. The wonderful sax solo at the beginning of Singin' The Blues was from "Tram" and the two were seemingly inseparable.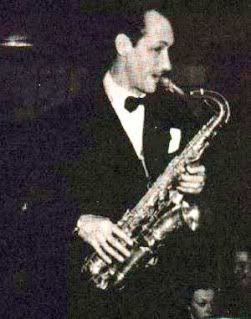 Here
is a nice essay from the Red Hot Jazz website. The piece comes from the liner notes of a 78rpm record from 1947, written by
George Avakian
, himself a jazz record producer of some note.